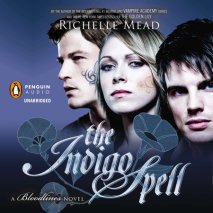 Sydney Sage is an Alchemist, one of a group of humans who dabble in magic and serve to bridge the worlds of humans and vampires. They protect vampire secrets—and human lives.In the aftermath of a forbidden moment that rocked Sydney to her core,...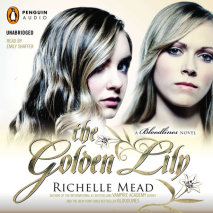 Prepare to be Tested.The story that kicked off Richelle Mead's international #1 bestselling Vampire Academy series is NOW A MAJOR MOTION PICTURE.Read it Before it Hits Theaters February 14th, 2014!The thrilling second installment in Richelle Me...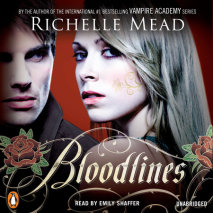 The first book in Richelle Mead's brand-new teen fiction series - set in the same world as Vampire Academy.When alchemist Sydney is ordered into hiding to protect the life of Moroi princess Jill Dragomir, the last place she expects to be sent is a hu...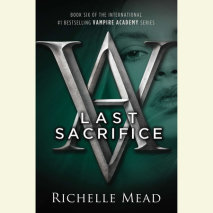 The astonishing conclusion to the #1 international bestselling series...Murder. Love. Jealousy. And the ultimate sacrifice.The Queen is dead and the Moroi world will never be the same. Now, with Rose awaiting wrongful execution and Lissa in a deadly ...
Dimitri gave Rose the ultimate choice. But she chose wrong... After a long and heartbreaking journey to Dimitri's birthplace in Siberia, Rose Hathaway has finally returned to St. Vladimir's-and to her best friend, Lissa. It is nearly graduation, and...
The recent Strigoi attack at St. Vladimir's Academy was the deadliest ever in the school's history, claiming the lives of Moroi students, teachers, and guardians alike. Even worse, the Strigoi took some of their victims with them . . . in...