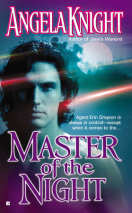 Unabridged, 9 hours Read by Angela Lathrop Praised for her scorching blend of erotic romance and vivid storytelling, Angela Knight demonstrates once again that she is one of the hottest writers today with her sizzling new novel of deception, danger...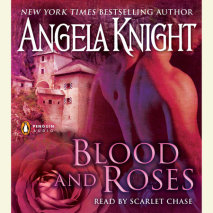 Unabridged, 2 hours

Read by Scarlet Chase

Angela Knight pairs a vampire warrior and his seductive captor in a battle against demonic predators.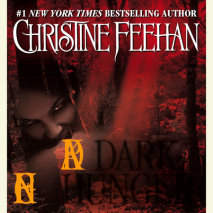 The New York Times bestselling author's Carpathian classic goes Manga! Christine Feehan has reinvented the vampire novel with her New York Times bestselling Carpathian series. Now she and Berkley take her "out-of-the- ordinary" (Booklist) in a thril...