NATIONAL BEST SELLER

From the internationally acclaimed, best-selling author of The English Patient. a mesmerizing new novel that tells a dramatic story set in the decade after World War II through the lives of a small group of unexpected characters and two teenagers whose lives are indelibly shaped by their unwitting involvement.
In the early 1950s, an eleven-year-old boy in Colombo boards a ship bound for England. At mealtimes he is seated at the "cat's table"—as far from the Captain's Table as can be—with a ragtag group of "insignificant" adults and two other boys, Cassius and Ramadhin.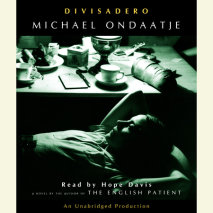 From the celebrated author of The English Patient and In the Skin of a Lion comes a remarkable new novel of intersecting lives that ranges across continents and time.

In the 1970s in Northern California, near Gold Rush country, a father and his teenage daughters, Anna and Claire, work their farm with the help of Coop, an enigmatic young man who makes his home with them.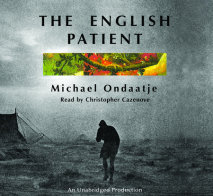 With ravishing beauty and unsettling intelligence, Michael Ondaatje's Booker Prize-winning novel traces the intersection of four damaged lives in an Italian villa at the end of World War II. Hana, the exhausted nurse; the maimed thief, Caravaggio; the wary sapper, Kip.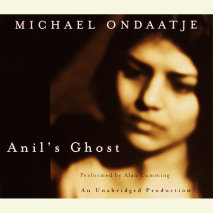 With his first novel since the internationally acclaimed The English Patient, Booker Prize—winning author Michael Ondaatje gives us a work displaying all the richness of imagery and language and the piercing emotional truth that we have come to know as the hallmarks of his writing.