With ravishing beauty and unsettling intelligence, Michael Ondaatje's Booker Prize-winning novel traces the intersection of four damaged lives in an Italian villa at the end of World War II. Hana, the exhausted nurse; the maimed thief, Caravaggio; th...
NATIONAL BEST SELLERFrom the internationally acclaimed, best-selling author of The English Patient: a mesmerizing new novel that tells a dramatic story set in the decade after World War II through the lives of a small group of unexpected characters a...
In the early 1950s, an eleven-year-old boy in Colombo boards a ship bound for England. At mealtimes he is seated at the "cat's table"—as far from the Captain's Table as can be—with a ragtag group of "insignif...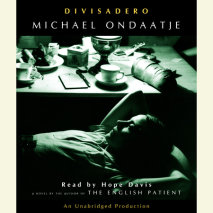 From the celebrated author of The English Patient and In the Skin of a Lion comes a remarkable new novel of intersecting lives that ranges across continents and time. In the 1970s in Northern California, near Gold Rush country, a father and his teena...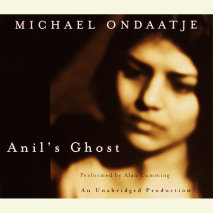 With his first novel since the internationally acclaimed The English Patient, Booker Prize—winning author Michael Ondaatje gives us a work displaying all the richness of imagery and language and the piercing emotional truth that we have come to...