In Ostia, a depressed coastal settlement twenty miles from the powerful and corrupt city of Rome, a mighty local crime family, the Mafia, corrupt politicians, and new rabid criminal elements battle each other for a billion-dollar payoff.During t...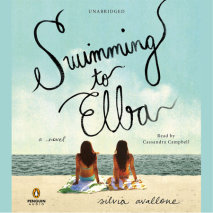 A sensually charged novel about two girls growing up fast in a failing industrial town on the coast of ItalyAnna and Francesca are on the brink of everything: high school, adulthood, and the edge of ambition in their provincial town. It's summe...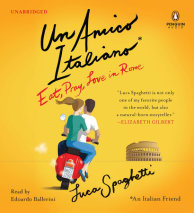 "Luca Spaghetti is not only one of my favorite people in the world, but also a natural-born storyteller. . . . This [is a] marvelous book." -Elizabeth Gilbert When Luca Spaghetti (yes, that's really his name) was asked to show a writer named Elizab...