Achieve financial peace of mind with the million-copy #1 New York Times bestseller, now revised and updated for 2018, featuring an entirely new Financial Empowerment Plan and a bonus chapter on investing.The time has never been more right f...
What does it take to create your New American Dream? Suze Orman, the woman millions of Americans have turned to for financial advice, says it's time for a serious reconsideration of the American Dream—what promise it still holds, what asp...
2009: The Year You Can't Afford to Make Any Mistakes with Your Money.The credit crunch, the stock market freefall, the staggering toll of home foreclosures and job losses: The economic crisis that struck in 2008 has left no one untouched and ev...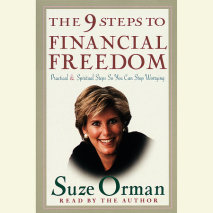 Suze Orman has transformed the concept of personal finance for millions by teaching us how to gain control of our money -- so that money does not control us. She goes beyond the nuts and bolts of managing money to explore the psychological, even sp...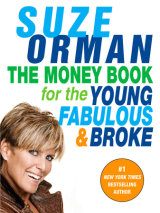 The New York Times bestselling financial guide aimed squarely at "Generation Debt"—and their parents—from the country's most trusted and dynamic source on money matters. The Money Book for the Young, Fabulous & Broke is financial e...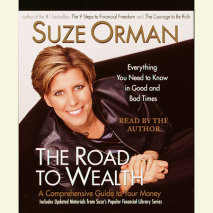 Accessible, pragmatic, and comprehensive, The Road to Wealth, read by the author herself, imparts information critical to every stage of listeners' financial lives. Whether one is a novice investor or a veteran of the market, whether laying...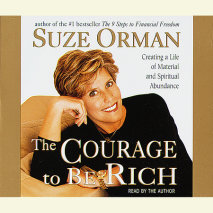 Bestselling author and financial expert Suze Orman helped millions of Americans turn toward their money and embark on a true path to wealth with her #1 bestseller The 9 Steps to Financial Freedom and her national bestseller You've Earned It, Don't Lo...