Bestselling author Bethany McLean reveals the true story of fracking's impact -- on Wall Street, the economy and geopolitics. The technology of fracking in shale rock -- particularly in the Permian Basin in Texas -- has transformed America into the w...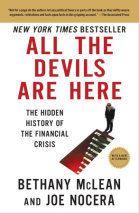 The New York Times bestseller hailed as "the best business book of 2010" (Huffington Post).  As soon as the financial crisis erupted, the finger-pointing began. Should the blame fall on Wall Street, Main Street, or Pennsylvania Avenue? On gre...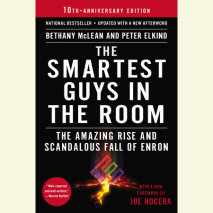 The definitive volume on Enron's amazing rise and scandalous fall, from an award-winning team of Fortune investigative reporters.