Humphrey is back in his tenth adventure in the beloved middle-grade series!So many secrets are flying around Room 26 that Humphrey can barely keep track. Mrs. Brisbane knows a student is leaving, but Humphrey can't figure out which one. (Even more co...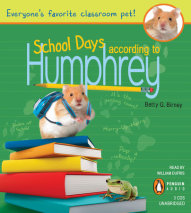 A new school year and new friends for everyone's favorite classroom pet! Humphrey is excited to get back to Room 26 and see all his old classmates. But on the first day of school, a bunch of strange kids arrive and no matter how loudly he squeaks up,...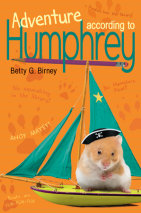 The fifth book in the beloved and award-winning school hamster series!The students in Room 26 are learning about boats and building their own for a race on Potter's Pond. Humphrey the hamster loves dreaming about being a pirate and watching his frien...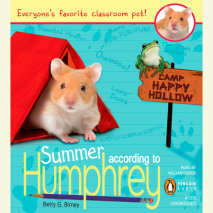 The sixth book in the beloved and award-winning school hamster series!When Humphrey hears that school is ending, he can't believe his ears. What's a classroom hamster to do if there's no more school? It turns out that Mrs. Brisbane has planned someth...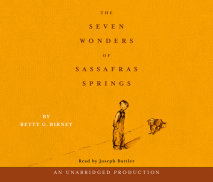 When Eben McAllister reads about the Seven Wonders of the World, he longs to escape the small farming community of Sassafras Springs and do some exploring of his own. No one else ever seems to want to leave Sassafras, however–not even his best ...