A NEW YORK TIMES NOTABLE BOOK OF 2020After The Childhood of Jesus and The Schooldays of Jesus, the Nobel Prize-winning author completes his haunting trilogy with a new masterwork, The Death of JesusIn Estrella, David has grown to be a ...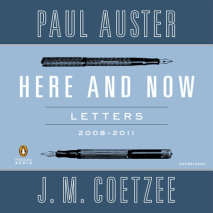 The high-spirited correspondence between New York Times bestselling author Paul Auster and Nobel laureate J. M. CoetzeeAlthough Paul Auster and J. M. Coetzee had been reading each other's books for years, the two writers did not meet until Febr...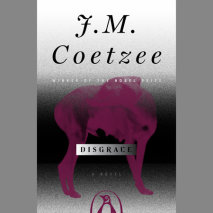 From the Winner of the Nobel Prize in Literature. J.M. Coetzee's latest novel, The Schooldays of Jesus, is now available from Viking. Late Essays: 2006-2016 will be available January 2018. "Compulsively readable... A novel th...