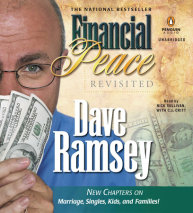 Unabridged, 4 hours
Read by TBD
Dave Ramsey's New York Times-bestselling guide to better living through financial security, now completely revised and updated.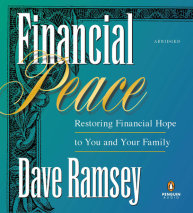 Dave Ramsey is a businessman and entrepreneur who accumulated a $4 million real estate portfolio, only to lose it all - and nearly everything else he owned - by making the same mistake millions of Americans make every day: he got too far into debt to...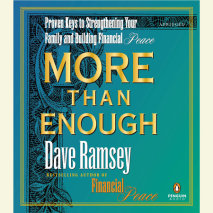 In his first bestseller, Financial Peace, Dave Ramsey taught us how to eliminate debt from our lives. Now in More Than Enough, he gives us the keys to building wealth while also creating a successful, united family. Drawing from his years of work wit...