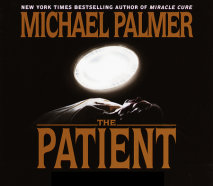 His name is ARTIE, a miracle of bio-engineering that is about to transform the field of neurosurgery. Dr. Jessie Copeland knows him better than anyone else at Eastern Mass Medical Center- and knows it's too soon to be using the tiny robot on a living...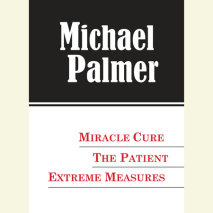 Michael Palmer, a skilled physician and veteran of big city emergency rooms, burst on the literary scene with The Sisterhood, a riveting medical thriller that instantly climbed the New York Times bestseller list. Palmer followed up that smashing deb...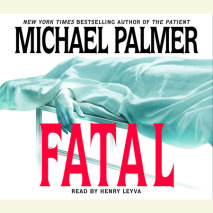 From The Sisterhood, Michael Palmer's first New York Times bestseller, to The Patient, his ninth, reviewers have proclaimed him a master of medical suspense. Recognized around the world for original, topical, nail-biting suspense, emergency physician...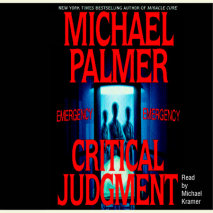 In the tiny town of Patience, California, newcomer Dr. Abby Dolan has noticed a frightening syndrome among her emergency room patients.  It begins with a baffling, seemingly minor set of symptoms, but builds relentlessly until it plunges it...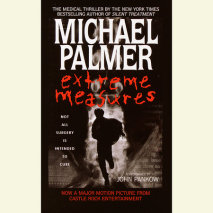 Dr. Eric Najarian. He's young, talented, and ambitious. He has all the qualities they're looking for at White Memorial Hospital. He doesn't know he's being watched. Judged. An elite clique of medical professionals thinks he has what it takes to join ...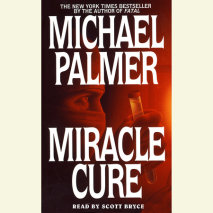 With each successive bestseller, including Extreme Measures and Critical Judgment, ER physician turned author Michael Palmer sets a new standard for medical suspense...writing "wrenchingly scary," (Publishers Weekly) "chillingly sinist...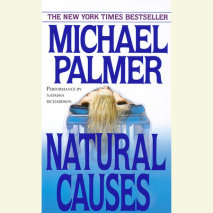 "Reinvents the medical thriller."—Library JournalDr. Sarah Baldwin races to a Boston hospital with a young woman whose normal labor has suddenly become a matter of life and death. As she struggles to save both mother and baby, she d...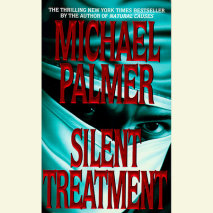 In his five bestselling novels, from The Sisterhood to Natural Causes, physician Michael Palmer has drawn on years of firsthand emergency-room experience to create the drama of a frighteningly authentic world--a world where the line between medicine ...
After a busted marriage kicks his drinking problem into overdrive and the LAPD unceremoniously dumps him, 35-year-old Jesse Stone's future looks bleak. So he's shocked when a small Massachusetts town called Paradise recruits him as police chief. He c...