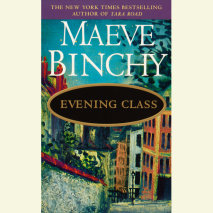 It was the quiet ones you had to watch. That's where the real passion was lurking. They came together at Mountainview College, a down-at-the-heels secondary school on the seamy side of Dublin, to take a course in Italian. It was Latin teacher Aidan...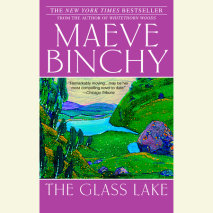 Night after night the beautiful woman walked beside the serene waters of Lough Glass. Until the day she disappeared, leaving only a boat drifting upside down on the unfathomable lake that gave the town its name. Ravishing Helen McMahon, the Dubliner...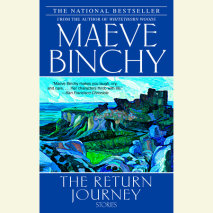 In this extraordinary collection of stories, New York Times bestselling author Maeve Binchy once again reveals her incomparable understanding of matters of the heart with powerfully compelling stories of love, loss, revelation, and reconcil...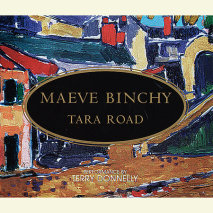 Ria lived on Tara Road in Dublin with her dashing husband, Danny, and their two children. She fully believed she was happily married, right up until the day Danny told her he was leaving her to be with his young, pregnant girlfriend. By a chance ph...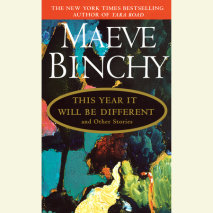 From the New York Times bestselling author of Circle of Friends and The Glass Lake comes This Year It Will Be Different, a stunning new work that brings us the magic and spirit of Christmas in fifteen stories filled with Maeve Binchy's trademark wit,...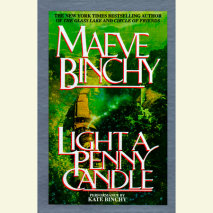 Evacuated from Blitz-battered London, shy and genteel Elizabeth White is sent to stay with the boisterous O'Connors in Kilgarret, Ireland. It is the beginning of an unshakeable bond between Elizabeth and Aisling O'Connor, a friendship which will endu...