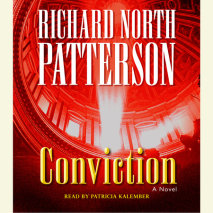 When the body of nine-year old Thuy Sen is found in the San Francisco Bay, the police quickly charge Rennell and Payton Price with her grisly murder. A twelve-person jury, abetted by an incompetent defense lawyer, is nearly as quick to find the broth...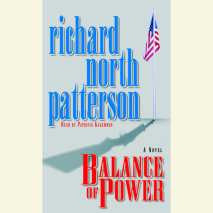 Richard North Patterson's masterful portrayals of law and politics at the apex of power have made him one of our most important writers of popular fiction. Combining a compelling narrative, exhaustive research, and a sophisticated grasp of cont...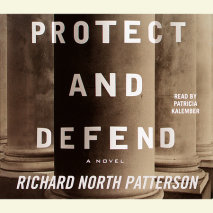 A compelling new novel from Richard North Patterson- a major departure, and that confirms his place among the most important popular novelists at work today.A newly elected president faces the unexpected chance to nominate a new chief justice of the ...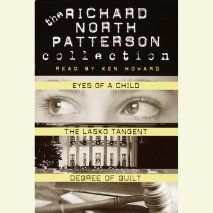 Eyes of a ChildRicardo Arias is found dead in his apartment, the gun that killed him wedged in his mouth. The physical evidence might confirm suicide, but there is no doubt that it strongly suggests murder. The police investigation quickly uncovers a...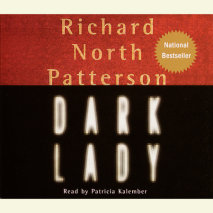 In Dark Lady, Richard North Patterson displays the mastery of setting, psychology, and story that makes him unique among writers of suspense, and one of today's most original and enthralling novelists.In Steelton, a struggling Midwestern city on the ...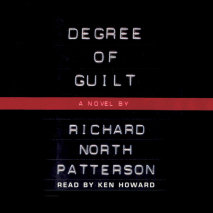 Mary Carelli, one of the most powerful women in TV journalism, is charged with the murder of Mark Ransom, America's most eminent novelist. Her attorney, Christopher Paget, sets out to shock the courtroom with revelations about Ransom as a twisted sex...
Long estranged from her blue-blooded New England family, attorney Caroline Masters is summoned home to defend her niece against charges of murder. Police found 22-year-old Brett Allen blood-splattered and incoherent near the scene of the crime; the w...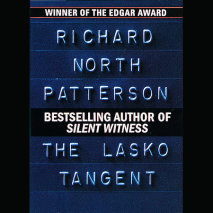 William Lasko is a self-made millionaire who's got the ear of the president and a talent for using it to get what he wants.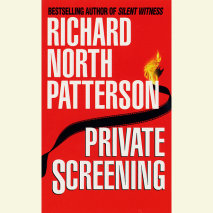 "Thrilling.... PRIVATE SCREENING succeeds on all counts. It's a footrace of a read, daring you to put it down."ATLANTA JOURNAL & CONSTITUTIONThe nation is stunned silent when presidential hopeful James Kilcannon is shot dead in front of...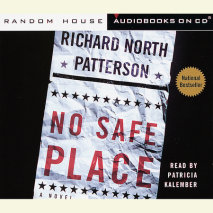 In the high-stakes, high-pressure world of presidential politics, where predators carry microphones and one misstep can savage a lifetime of achievement, Kerry Kilcannon is the rarest player of all. Kilcannon believes he can make the system work. And...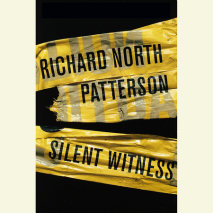 Attorney Tony Lord left his hometown and the bitter memories of his girlfriend's murder behind. Now, twenty-eight years later, he's pulled back to Lake City to defend his closest high school friend against a charge of homicide.Sam Robb, the married f...