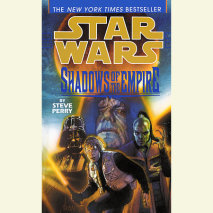 Shadows of the Empire illuminates the shadowy outlines of a criminal conspiracy that exists in the background of the events in the movies, ruled by a character new to us. Prince Xizor is a mastermind of evil who dares to oppose one of the best-known ...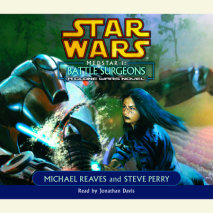 As Civil War between the Republic and the Separatists rages across the galaxy, nowhere is the fighting more fierce than on the swamp world of Drongar, where a beleaguered mobile hospital unit wages a never-ending war of its own . . .A surgeon who cov...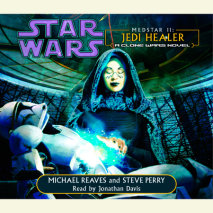 While the Clone Wars wreak havoc throughout the galaxy, the situation on the far world of Drongar is desperate, as Republic forces engage in a fierce fight with the Separatists. . . .The threatened enemy offensive begins as the Separatists employ leg...