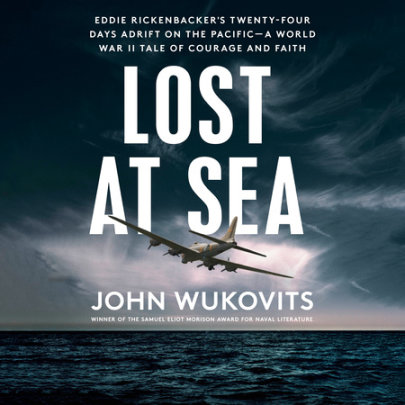 The forgotten story of American war hero Eddie Rickenbacker's crash landing in the Pacific during World War II, and his incredible twenty-three-day crusade to keep his crew aliveIn the darkest days of World War II, an unlikely civilian was sent to de...
The riveting true account of the Battle of Tarawa, an epic World War II clash in which the U.S. Marines fought the Japanese nearly to the last man. In November 1943, the men of the 2d Marine Division were instructed to clear out Japanese resistance o...
For Dutton Caliber's American War Heroes series, the dramatic tale of Marine Corps legend Chesty Puller, focusing on his combat service during the Pacific War.Chesty Puller is an American legend. He began his career fighting guerrillas in Haiti and N...