The powerful sequel to the award-winning Freak the Mighty.Fourteen-year-old Max is back and he finds himself defending a solitary girl nicknamed "Worm" against a cruel man known as the Undertaker. Against all odds, the teens embark on a perilous jour...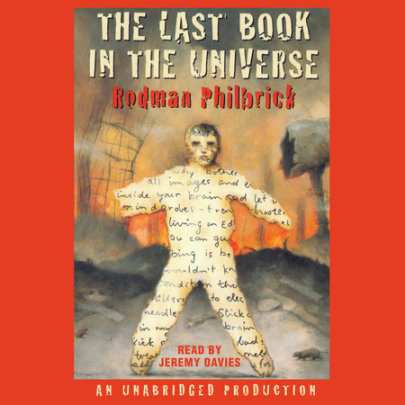 This fast-paced action novel is set in a future where the world has been almost destroyed. Like the award-winning novel Freak the Mighty, this is Philbrick at his very best. It's the story of an epileptic teenager nicknamed Spaz, who begins the heroi...
Although he is underage, Homer P.  Figg's beloved older brother, Harold, is illegally sold into the Union Army by their ruthless guardian. Now Homer must run away from Pine Swamp, Maine, and his wretched home to find his brother and save h...
Meet Maxwell Kane, narrator of Freak the Mighty. He's a timid soul stuck in the body of a teenage giant with size 14 shoes. Haunted by a dark secret in his past, he hides out in his basement room, avoiding the world. But when a new kid moves in...
Skiff Beaman has a boatload of problems. Ever since his mother died, his father doesn't want to get up off the TV couch–even when the Mary Rose, his fishing boat, sinks at the dock. Twelve-year-old Skiff's been bailing out Rose by h...