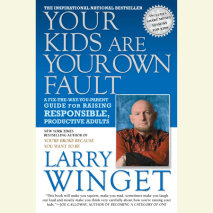 Straight-talking, bestselling Pitbull of Parenting Larry Winget says "This is not a fix your kid book. It's a fix the way you parent book. You owe it to your kids to parent with a plan!"Being a parent is the toughest job in the world, especially with...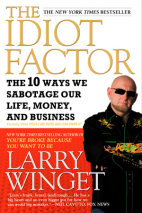 The Pitbull of Personal Development® and New York Times-bestselling author is back with advice on the dumb things people do to sabotage their success.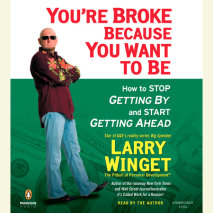 The New York Times bestselling author and star of A&E?s reality series Big Spender, Larry Winget, cleans up America?s personal finance crisisMore than 40 percent of families today are feeling financial pressure: spending more than they earn, and ...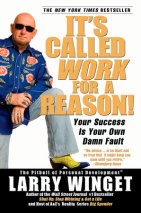 New York Times and Wall Street Journal bestselling author Larry Wignet offers sharp, unapologetic—and invaluable—advice for succeeding in the work worldFor all those who are frustrated at work, who seem to have no luck in business, who ar...