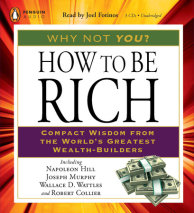 The accumulated wisdom of the most celebrated motivational writers of all time is distilled into one brief playbook for unlocking the prosperity-power of your mind. Why Not You? This is the guiding question of How to Be Rich. To answer it, this comp...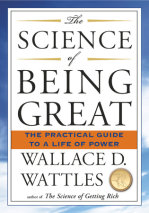 Joining the ranks of Tarcher's runaway editions of Think and Grow Rich by Napoleon Hill, Public Speaking for Success by Dale Carnegie, and The Science of Getting Rich by Wallace D. Wattles, here are three landmark guides to a life of prosperity-now r...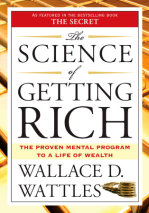 As featured in the bestselling book The Secret, here is the landmark guide to wealth creation republished with the classic essay "How to Get What You Want."Wallace D. Wattles spent a lifetime considering the laws of success as he found th...