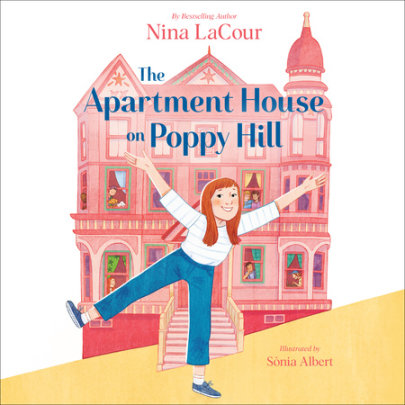 A charming new chapter book, adapted for audio, by bestselling author Nina LaCour.Welcome to 1106 Wildflower Place: It is no ordinary apartment house, but you, reader, are no ordinary visitor. So, please, come in!Two new tenants have just arrived, an...
A modern ghost story about trauma and survival, Watch Over Me is the much-anticipated new novel from the Printz Award-winning author of We Are Okay★ "Gripping; an emotion-packed must-read." –Kirkus, starred review★&...
"I want you to do something with the place. Something epic."   After being entrusted with her brother's Los Angeles apartment for the summer as a graduation gift, Emi Price isn't sure how to fulfill his one condition: that something great take p...
From the award-winning, bestselling author of Hold Still and We Are Okay.(Cover may vary)Colby and Bev have a long-standing pact: graduate, hit the road with Bev's band, and then spend the year wandering around Europe. But moments after the tour kick...
Winner of the 2018 Michael L. Printz Award — An achingly beautiful novel about grief and the enduring power of friendship."Short, poetic and gorgeously written." —The New York Times Book Review"A beautiful, dev...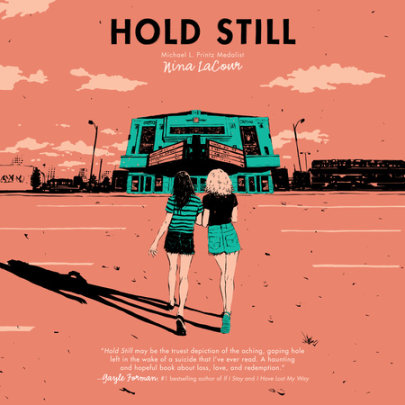 The award-winning first novel from the bestselling author of We Are Okay. For fans of 13 Reasons Why.In the wake of her best friend Ingrid's suicide, Caitlin is left alone, struggling to find hope and answers. When she finds the journal Ingrid left b...