From the National Book Award-winning author of Redeployment and Missionaries, an astonishing fever graph of the effects of twenty years of war in a brutally divided America.When Phil Klay left the Marines a decade ago after serving as an officer in I...
One of President Obama's Favorite Books of the Year | A New York Times Notable Book | One of the Wall Street Journal Ten Best Books of the Year"Missionaries is a courageous book: It doesn't shy away, as so much fiction does, from the real world...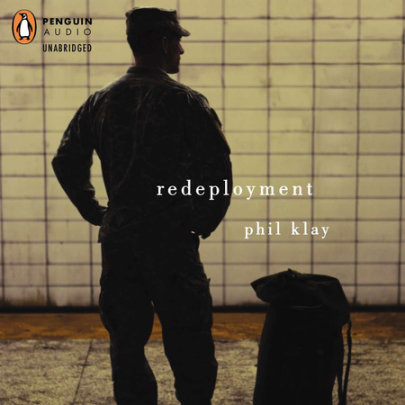 Winner of the National Book Award for Fiction"Redeployment is hilarious, biting, whipsawing and sad. It's the best thing written so far on what the war did to people's souls." —Dexter Filkins, The New York Times Book Revi...