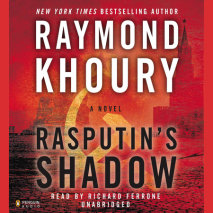 Raymond Khoury, the international bestselling author of The Last Templar, is back with another ingenious, fast-paced thriller that straddles present-day NYC and Russia in the early 1900s—the time of the infamous Rasputin and his mysterious rise...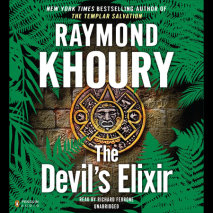 FBI agent Sean Reilly and his girlfriend, archaeologist Tess Chaykin, heroes of Raymond Khoury's bestselling Templar novels, return in another edge-of-your-seat thriller that reaches from present day back to 1700s Mexico-and possibly beyond. What ...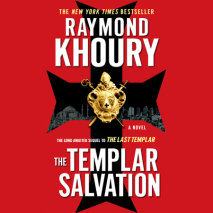 At last, the book more than a million fans are waiting for: the sequel to The Last Templar. With its iconic title and unmistakable cover, Raymond Khoury's million-copy- selling The Last Templar remains one of the most memorable thriller publication...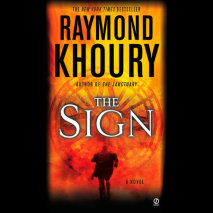 New York Times bestselling author Raymond Khoury returns with a provocative, hard-hitting thriller ripped from the headlines and set at the intersection of science, religion, politics and history…     It appears out of nowhere in the...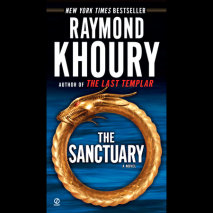 After centuries of destruction, one unsuspecting woman stands at the center of a conspiracy that could change the world forever in this thriller from the New York Times bestselling author of The Last Templar.Portugal, 1705. In the dungeons of a Templ...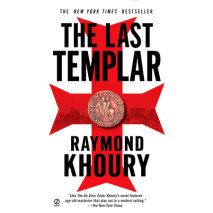 The first thrilling novel in Raymond Khoury's New York Times bestselling Templar series.In 1291, a young Templar knight flees the fallen holy land in a hail of fire and flashing sword, setting out to sea with a mysterious chest entrusted to him...