Winner of the 1973 National Book Award, Gravity's Rainbow is a postmodern epic, a work as exhaustively significant to the second half of the twentieth century as Joyce's Ulysses was to the first. Its sprawling, encyclopedic narrat...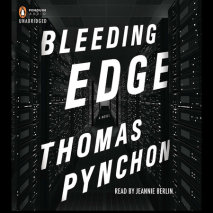 The Washington Post  "Brilliantly written… a joy to read… Bleeding Edge is totally gonzo, totally wonderful. It really is good to have Thomas Pynchon around, doing what he does best." (Michael Dirda) It is 200...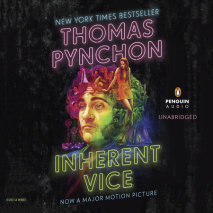 Part noir, part psychedelic romp, all Thomas Pynchon--Private eye Doc Sportello surfaces, occasionally, out of a marijuana haze to watch the end of an eraIn this lively yarn, Thomas Pynchon, working in an unaccustomed genre that is at once exciting a...