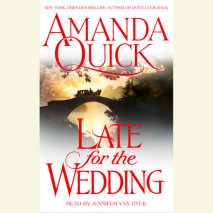 New York Times bestselling author Amanda Quick returns with a thrilling new venture into romance and mystery, featuring the most unusual, highly compatible--undeniably combustible--pairing of Tobias March and his mesmerizing partner, Lavinia Lake.An ...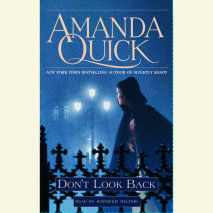 In this most entrancing tale of mystery and romance by the New York Times bestselling author AMANDA QUICK, lovers and partners-in-crime investigators Lavinia Lake and Tobias March continue their exciting newfound relationship, with its delicious mix ...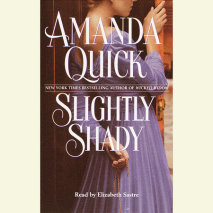 Amanda Quick's bestselling trademark is a combination of suspense and passion in historical tales alight with sparkling wit and brimming with dangerous intrigue. Now she serves up the most tantalizing novel of her career as an enterprising woman all...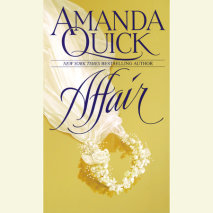 Charlotte Arkendale knew all there was to know about men. After all, she'd made a career out of steering marriage-minded women away from untrustworthy members of the opposite sex.Yet nothing could have prepared her for Baxter St. Ives--an arresting s...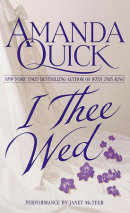 It isn't easy making a living as a lady's companion when one possesses a sharp tongue and an original mind. That's why Emma Greyson has gone through three such positions in six months. Her current post at a tiresome country house party has her bored ...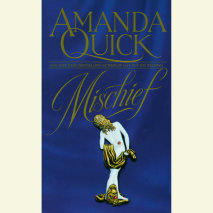 Imogen Waterstone has always prided herself on being a thoroughly independent young woman, but now she needs a man of implacable will and nerves of iron. That's why she invited Matthias Marshall, infamous Earl of Colchester, to her home in Upper Stri...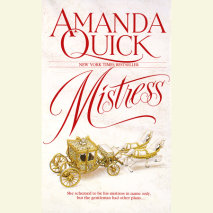 After a year of grand adventures touring the classical ruins of Italy and Greece, Iphiginia Bright returned to England to discover that the real excitement was at home. It seems that her Aunt Zoe has fallen victim to a sinister blackmailer and only I...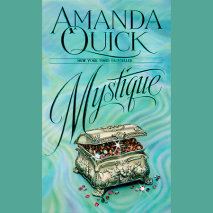 A tantalizing tale of a legendary knight and a headstrong lady whose daring quest for a mysterious crystal will draw them into a whirlwind of treachery–and desire. When the fearsome knight called Hugh the Relentless swept into Lingwood Manor li...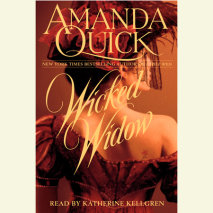 Scandal is afoot and seduction is in the air in this, Amanda Quick's sixteenth and most deliciously entertaining novel. Now the mistress of Regency-period romantic suspense brings us a notorious widow and a man of mystery as they flirt with danger, f...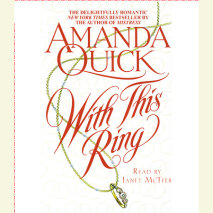 Leo Drake, the "Mad Monk of Monkcrest," is notoriously eccentric and unquestionably reclusive.  But he is also a noted antiquities expert, which is why Beatrice Poole has demanded his reluctant assistance.The freethinking author...