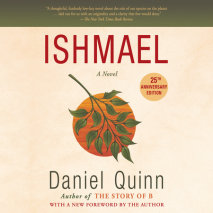 MORE THAN ONE MILLION COPIES IN PRINTWinner of the 1992 Turner Tomorrow Fellowship, Ishmael is a unique and captivating novel that has earned a large and passionate following among readers and critics worldwide. One of the most beloved and bestsellin...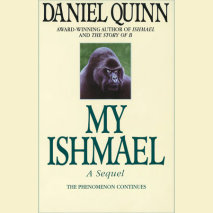 An extraordinary and startlingly original sequel to Ishmael  "Enthralling, shocking, hope-filled, and utterly fearless, Daniel Quinn leads us deeper and deeper into the human heart, history, and spirit. In My Ishmael, Quinn ...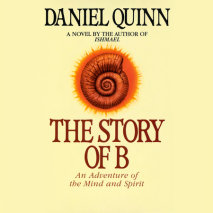 From the author of the critically acclaimed, award-winning bestseller Ishmael and its sequel, My Ishmael, comes a powerful novel with one of the most profound spiritual testaments of our time "A compelling 'humant...