From the incomparable David Rakoff, a poignant, beautiful, witty, and wise novel in verse whose scope spans the twentieth centuryThrough his books and his radio essays for NPR's This American Life, David Rakoff has built a deserved reputation as one ...
The inimitably witty David Rakoff, New York Times bestselling author of Don't Get Too Comfortable, defends the commonsensical notion that you should always assume the worst, because you'll never be disappointed. In this deeply funny (and...
The Indignities of Coach Class, the Torments of Low Thread Count, the Never-Ending Quest for Artisanal Olive Oil, and Other First World ProblemsDavid Rakoff's collection of autobiographical essays, Fraud, established him as one of our funniest,...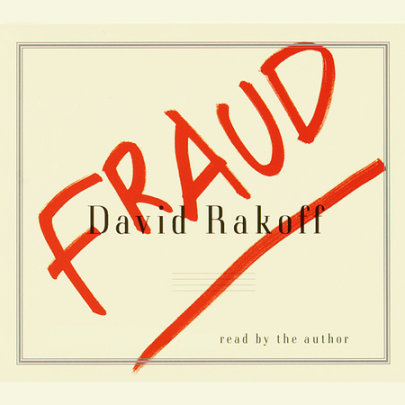 You've heard him on This American Life! Now read his book!Wherever he is, David Rakoff is a fish out of water. Whether impersonating Sigmund Freud in a department store window during the holidays, climbing an icy mountain in cheap loafers, playing a...