In this scorching crime prequel, New York Times best-selling author Ian Rankin and Scottish crime-writing legend William McIlvanney join forces for the first ever case of D.I. Laidlaw, Glasgow's original gritty detectiveListeners will relish th...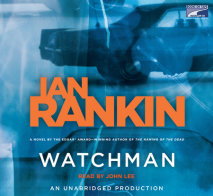 Miles Flint is a government spy who has been making some serious mistakes. His last assignment led to the death of a foreign official in London, and after getting too close to his current subject, he wound up in police custody. But something is wrong...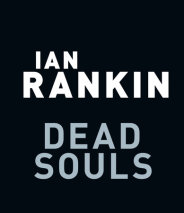 A colleague's suicide. Pedophiles. A missing child. A serial killer. Driven by instinct and experience, John Rebus searches for connections, against official skepticism. Soldiering through dank, desperate slums and the tony flats of the Scottish elit...