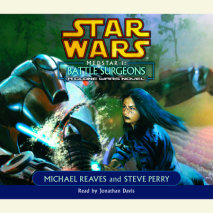 As Civil War between the Republic and the Separatists rages across the galaxy, nowhere is the fighting more fierce than on the swamp world of Drongar, where a beleaguered mobile hospital unit wages a never-ending war of its own . . .A surgeon who cov...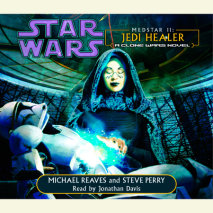 While the Clone Wars wreak havoc throughout the galaxy, the situation on the far world of Drongar is desperate, as Republic forces engage in a fierce fight with the Separatists. . . .The threatened enemy offensive begins as the Separatists employ leg...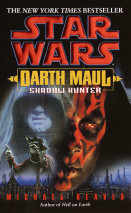 NEW YORK TIMES BESTSELLERFor the infamous, power-hungry Sith, beholden to the dark side, the time has come to rise again. After years of waiting in the shadows, Darth Sidious is taking the first step in his master plan to bring the Republic to i...