One woman's quest to discover the truth behind her husband's death will pit her against a new generation of cutting-edge surveillance technology and the most dangerous conspiracy in America—Invasion of Privacy is the riveting, new standalo...
At the crossroads of high finance and international terrorism, a New York hedge-fund manager searches for the truth behind his father's murder.The master of the financial thriller returns."Christopher Reich is a superstar."—Le...
The most riveting novel yet in Christopher Reich's New York Times bestselling series—featuring Dr. Jonathan Ransom and his undercover-agent wife Emma, a dangerous woman with a mysterious past who has gone rogue in the high-stakes, serpent...
A riveting sequel to the New York Times bestseller Rules of Deception that confirms Christopher Reich as the master of the espionage thriller.Months after foiling an attack on a commercial jetliner, Doctors Without Borders physician Jonathan Ransom i...
Dr. Jonathan Ransom, world-class mountaineer and surgeon for Doctors Without Borders, is climbing in the Swiss Alps with his beautiful wife, Emma, when a blizzard sets in. In their bid to escape the storm, Emma is killed when she falls into a hidden ...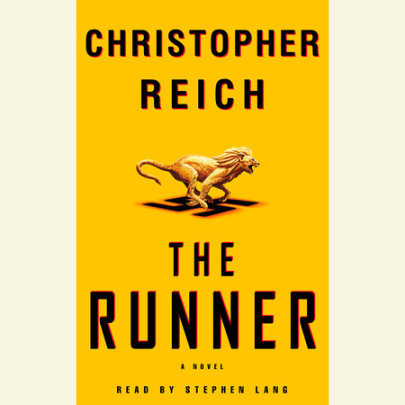 Rarely has a first novel achieved the kind of breathtaking critical acclaim garnered by Numbered Account, hailed by The New York Times as "smart," "sophisticated," and "wonderful." With The Runner, Reich dazzles us once ...
A job he shouldn't have taken... A woman he shouldn't have loved... A secret he shouldn't expose...if he wants to live.Nick Neumann had it all: a Harvard degree, a beautiful fiancée, a star-making Wall Street career.  But behind the da...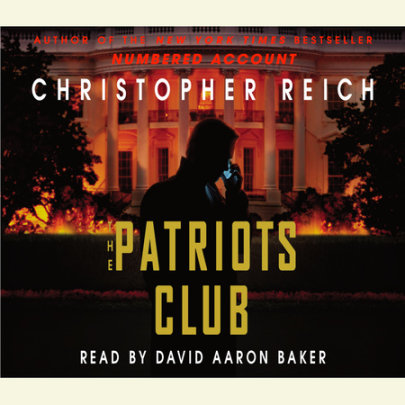 Thomas Bolden grew up on the streets, his childhood a blur of fragmented memories. But now he's managed to put his past behind him, find the woman he wants to share his life with, and carve out a successful career on Wall Street. Until, in the ...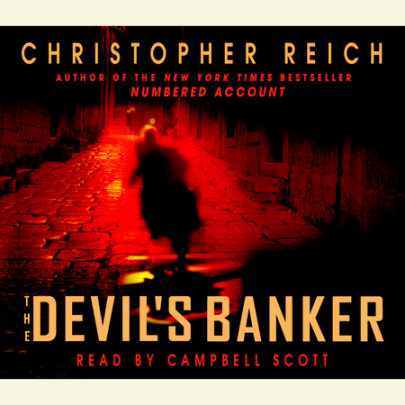 Hailed as "the John Grisham of Wall Street" by the New York Times, Christopher Reich returns to the world he knows so well--the dangerous, dazzling world of high finance and international intrigue. In this ingeniously crafted thriller, th...