NEW YORK TIMES BEST SELLER • The Pulitzer Prize–winning journalist and editor of The New Yorker gathers his writing on some of the essential musicians of our time—intimate portraits of Leonard Cohen, Buddy Guy, Mavis Staples, Paul Mc...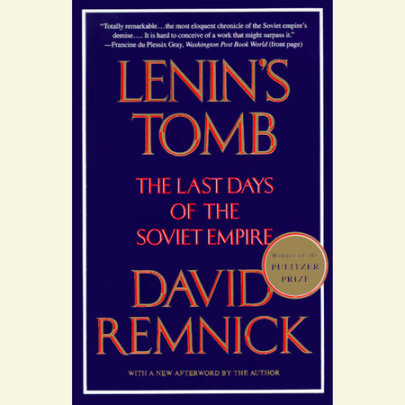 Winner of the Pulitzer PrizeOne of the Best Books of the Year: The New York Times From the editor of The New Yorker: a riveting account of the collapse of the Soviet Union, which has become the standard book on the subject. Lenin's Tomb co...
No story has been more central to America's history this century than the rise of Barack Obama, and until now, no journalist or historian has written a book that fully investigates the circumstances and experiences of Obama's life or expl...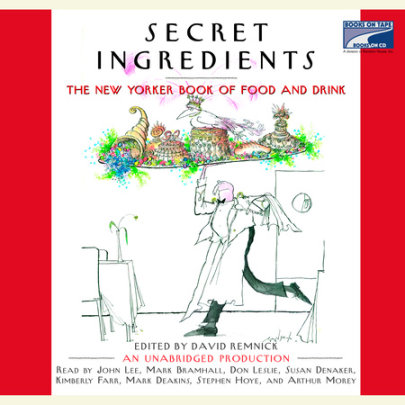 Since its earliest days, The New Yorker has been a tastemaker–literally. As the home of A. J. Liebling, Joseph Wechsberg, and M. F. K. Fisher, who practically invented American food writing, the magazine established a tradition that is carried ...
When Harold Ross founded The New Yorker in 1925, he described it as a "comic weekly." And although it has become much more than that, it has remained true in its irreverent heart to the founder's description, publishing the most ill...
New York City is not only The New Yorker magazine's place of origin and its sensibility's lifeblood, it is the heart of American literary culture. Wonderful Town, an anthology of superb short fiction by many of the magazine's most accomplished contri...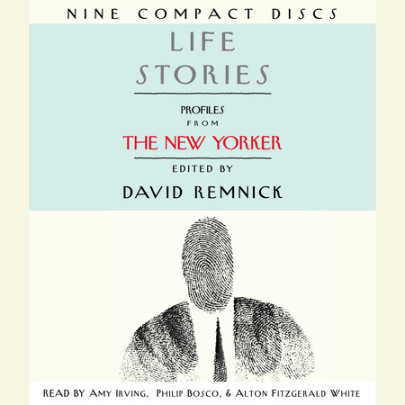 One of art's purest challenges is to translate a human being into words. The New Yorker has met this challenge more successfully and more originally than any other modern American journal. It has indelibly shaped the genre known as the Profile. ...