Ruth Rendell is widely considered to be crime fiction's reigning queen. In Portobello, she delivers a captivating and intricate tale that weaves together the troubled lives of several people in the gentrified neighborhood of London's Nott...
A new Chief Inspector Wexford mystery from the author who Time magazine has called "the best mystery writer in the English-speaking world." When the truffle-hunting dog starts to dig furiously, his master's first reaction is delight...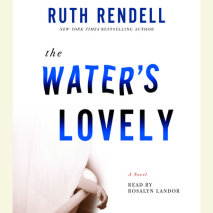 The award-winning author of The Babes in the Wood and The Rottweiler brings us another terrifically paced, richly drawn novel of suspense and psychological intrigue.Weeks went by when Ismay never thought of it at all. Then something would bring it ba...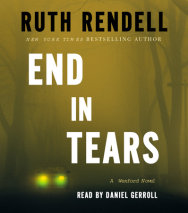 The award-winning author of Babes in the Woods and The Rottweiler brings us another gripping Inspector Wexford novel.A lump of concrete dropped deliberately from a little stone bridge over a relatively unfrequented road kills the wrong person. The d...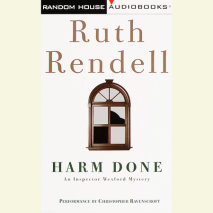 On the day Lizzie came back from the dead, the police and her family and neighbors had already begun to search for her body. She had been missing for three days. Never an articulate child, between her confusion and amnesia she could not plausibly des...