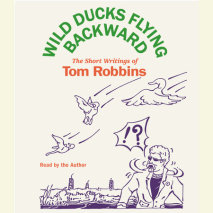 Known for his meaty seriocomic novels–expansive works that are simultaneously lowbrow and highbrow–Tom Robbins has also published over the years a number of short pieces, predominantly nonfiction. His travel articles, essays, and tributes...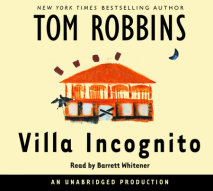 Imagine that there are American MIAs who chose to remain missing after the Vietnam War. Imagine that there is a family in which four generations of strong, alluring women have shared a mysterious connection to an outlandish figure from Japanese folkl...
"Tom Robbins has a grasp on things that dazzles the brain and he's also a world-class storyteller."--Thomas PynchonIn Fierce Invalids Home From Hot Climates, his seventh and biggest novel, the wise, witty, always gutsy Tom Robbins brings on...