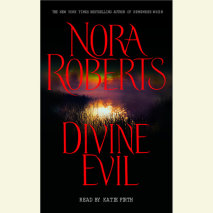 Bestselling author Nora Roberts dazzles once again with a powerful tale of passion, murder, and small-town scandal. In this classic novel, a woman returns to the home she left behind, to a past that is waiting to kill her....A decade ago, sculptor Cl...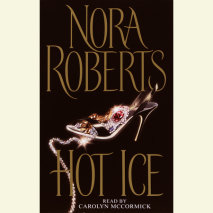 Reckless Whitney MacAllister possesses all the wealth and beauty every woman dreams of. Streetwise Douglas Lord has the good looks and quick wits to be a success at his chosen profession: larceny.She has the cash and the connections.He has the stolen...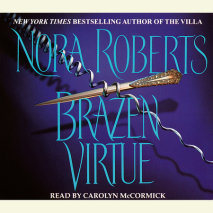 From Nora Roberts, the #1 New York Times bestselling author of The Villa and Carolina Moon, comes a classic tale — a searing novel of twisted passion and lethal cunning, available in hardcover for the first time. Superstar mystery novelist Grac...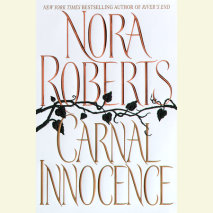 Nora Roberts, bestselling author of The Reef and Genuine Lies, mixes scorching passion with icy suspense in her classic novel of murder and infatuation in a southern town--now available in hardcover for the first time.In the small town of Innocence, ...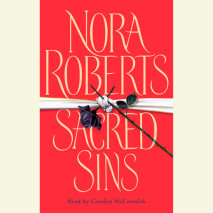 A PURE GOLD SELECTION, NOW NEWLY REPACKAGED: New York Times bestselling author Nora Roberts serves up a sizzling novel of explosive suspense and sensual romance as the search for a murderer ignites passion between a beautiful psychiatrist and the sex...