The year is 1878, peak of the Texas cattle trade. The place is Dodge City, Kansas, a saloon-filled cow town jammed with liquored-up adolescent cowboys and young Irish hookers. Violence is random and routine, but when the burned body of a mixed-blood ...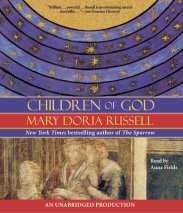 In Children of God, Mary Doria Russell further establishes herself as one of the most innovative, entertaining and philosophically provocative novelists writing today.The only member of the original mission to the planet Rakhat to return to Eart...
A schoolteacher still reeling from the tragedies of the Great War and the influenza epidemic travels to the Middle East in this memorable and passionate novel"Marvelous . . . a stirring story of personal awakening set against the backgroun...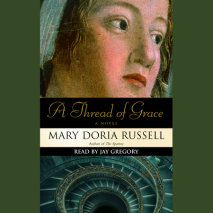 NEW YORK TIMES BESTSELLER • "A powerfully imagined novel . . . [a] profoundly moving book that engages the heights and depths of human experience."—Los Angeles TimesIt is September 8, 1943, and fourteen-year-old Claudette ...