The "unparalleled master of the historical saga" (Newsweek) and internationally bestselling author of Paris and New York takes on an exhilarating new world with his trademark epic style in China: The NovelEdward Rutherfurd has enthral...
"A TOUR DE FORCE . . . London tracks the history of the English capital from the days of the Celts until the present time. . . . Breathtaking."—The Orlando Sentinel A master of epic historical fiction, Edward Rutherford gives u...
From the grand master of the historical novel comes a dazzling, epic portrait of the City of Light Internationally bestselling author Edward Rutherfurd has enchanted millions of readers with his sweeping, multigenerational dramas that illuminate the ...
The bestselling master of historical fiction weaves a grand, sweeping drama of New York from the city's founding to the present day.Rutherfurd celebrates America's greatest city in a rich, engrossing saga that showcases his extraordinary ability to c...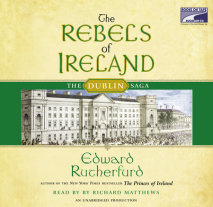 The Princes of Ireland, the first volume of Edward Rutherfurd's magisterial epic of Irish history, ended with the disastrous Irish revolt of 1534 and the disappearance of the sacred Staff of Saint Patrick. The Rebels of Ireland open...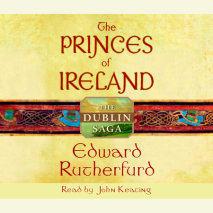 From the internationally bestselling author of London and Sarum -- a magnificent epic about love and war, family life and political intrigue in Ireland over the course of seventeen centuries. Like the novels of James Michener, The Princes of Irelan...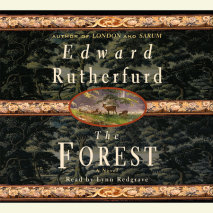 NATIONAL BESTSELLER • "Rutherford brings England's New Forest to life" (The Seattle Times) in this companion to the critically acclaimed SarumFrom the time of the Norman Conquest to the present day, the New Forest, along Englan...