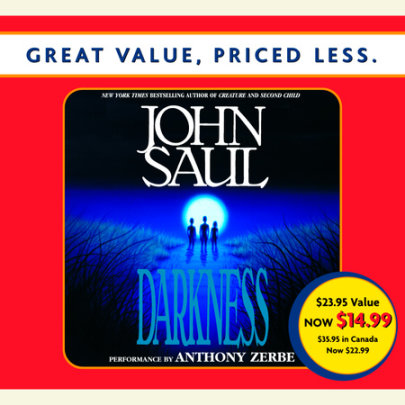 "[John] Saul has the instincts of a natural storyteller."—PeopleVillejeune, Florida. A secluded little town at the edge of a vast, eerie swamp. Far from prying eyes. Far from the laws of civilization. Here folks live by their own ru...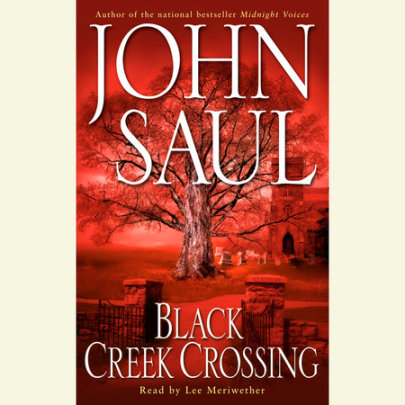 The dark history and dire secrets of a peaceful small town are summoned from the shadows of the past. Unholy forces are stirred from long slumber to monstrous new life. And two young misfits discover the chilling art of turning persecution into retri...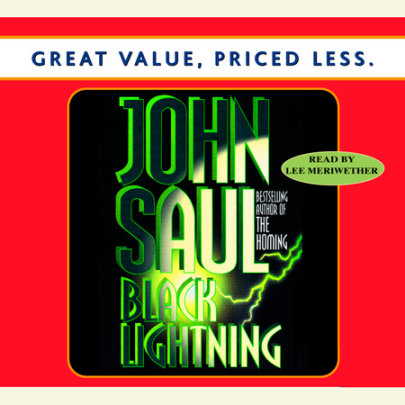 John Saul knows how to make the blood run cold and the heart race wild with fear. Now the author of the New York Times bestsellers Creature and The Homing delivers a chilling novel of a convicted serial killer sentenced to death—and hell-bent o...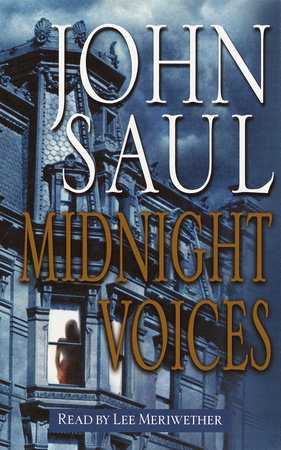 What if insidious evil flourished in the one place where you feel most safe: your very own home? The chilling answer comes from New York Times bestselling master of suspense John Saul–in a new novel that makes terror a household word.The sudden...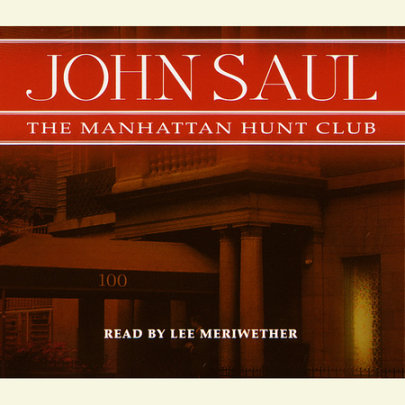 The acknowledged master of psychological suspense and heart-stopping terror, New York Times bestselling author John Saul now invites you to descend to chilling new depths of darkness--and discover a secret, savage world that exists beneath our very f...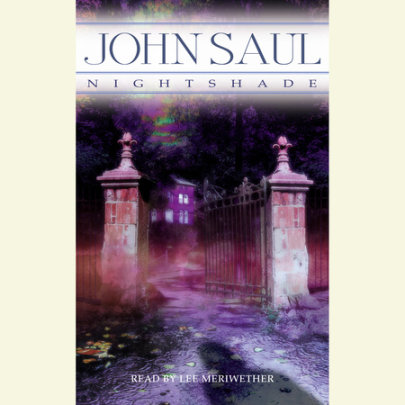 A master of horror and psychological suspense, John Saul taps into our darkest, most deeply guarded fears. Now the New York Times bestselling author of The Blackstone Chronicles and The Right Hand of Evil has created his most gripping novel yet, the ...