The 25th anniversary edition of the iconic book, revised and updated for 21st-century adolescent girls and their families.In 1994, Reviving Ophelia was published, and it shone a much-needed spotlight on the problems faced by adolescent girls. The boo...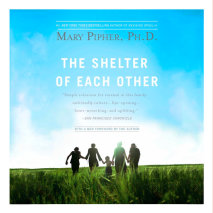 "Simple solutions for survival in this family-unfriendly culture. . . . Eye-opening. . . heart-wrenching and uplifting."—San Francisco Chronicle  Even more resonant today than at its original publication in 1996, The ...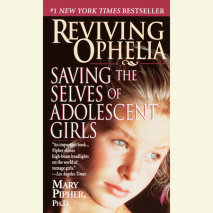 Why are more American adolescent girls prey to depression, eating disorders, addictions, and suicide attempts than ever before? According to Dr. Mary Pipher, a clinical psychologist who has treated girls for more than twenty years, we live in a look-...