"To say Charles Schwab is an entrepreneur is actually an understatement. He really is a revolutionary."—Phil Knight, co-founder of Nike, author of Shoe DogThe founder of The Charles Schwab Corporation recounts his ups and downs...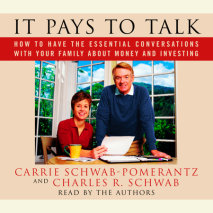 Does your family talk about money?Do your kids understand your money values?Do you and your mate agree on how you spend and invest your money?Do you know if your parents are financially secure?These are the questions that Carrie Schwab-Pomerantz and ...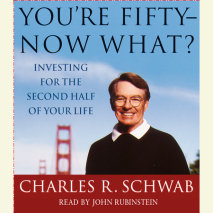 Every eight seconds someone in this country turns 50, an age at which even baby boomers can no longer put off becoming fiscally responsible and planning for the future.  For everyone who finds that thought daunting (and that's an awful lot ...