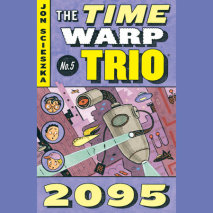 Zapped into the twenty-first century by The Book, Fred, Sam, and Joe discover that the future is worth waiting for. 3-D ads attack them on the street, and ray gun-toting robots demand their ID numbers, or else. And a meeting with their great-gra...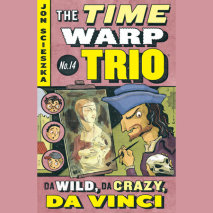 You probably know that Leonardo da Vinci painted the Mona Lisa. Did you know that he also invented an early version of a helicopter and a tank, and that he planned to execute the Time Warp Trio for spying on his inventions? Sam's bright idea to look ...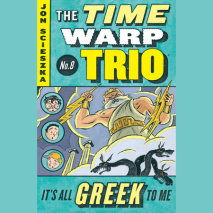 Wouldn't you know it, right when the trusty Time Warp Trio is about to go on stage in the school play, the script gets knocked into The Book, and Joe, Fred, and Sam come face to face with Cerberus, the mythological three-headed dog of Hades. And the ...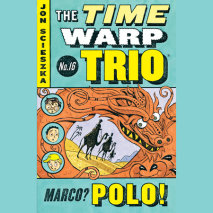 The Time Warp Trio meets Marco Polo!What would happen if someone had a time-warping book he got from his uncle who was a magician, and he took it to the local YMCA pool while he played Marco? Polo! with his best friends? In the sixteenth adventure of...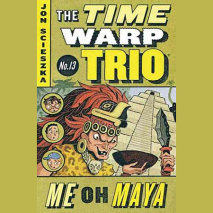 One minute Joe, Sam, and Fred are shooting hoops in Brooklyn; the next they're on a court that is definitely not in New York, and surrounded by a bunch of players wearing feathered headdresses and not much else. And the other team is saying something...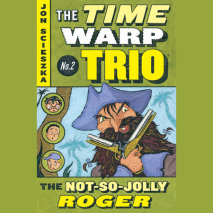 It's the Time Warp Trio to the rescue! Only this time they are rescuing their own adventure-loving hides. Blackbeard, the meanest, ugliest pirate ever, has our accidental time travelers cornered. Can Fred, Sam, and Joe find The Book in time—or ...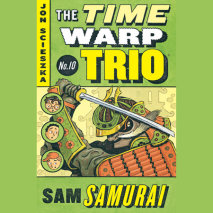 They've conquered the summer reading list, Greek monsters, and Roman gladiators, but a poetry assignment? Stuck writing haikus for English class, Joe, Sam, and Fred take one little break from doing their homework and—BAM!—they land s...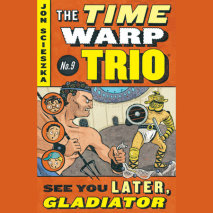 One minute the guys are wrestling around in Joe's room. The next minute The Book has transported them back to ancient Rome—and face-to-face with one big ol' gladiator. Luckily, Joe, Sam, and Fred, the Time Warp Trio, have seen enough profe...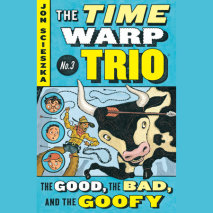 Thanks to the magic of The Book, Joe, Sam, and Fred are back in the wild, wild West—and it's proving to be way too wild. They're almost stampeded by a herd of crazed cattle and nearly suffocated by foul cow-fumes! Then they meet a friendly...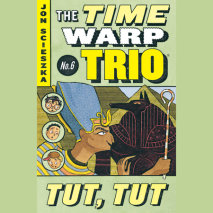 The Time Warp Trio is back, and up to hieroglyphic high-jinks in the land of pyramids and Pharaohs! When Joe's sister Anna accidentally opens The Book, Joe, Sam, and Fred suddenly find themselves in ancient Egypt. Soon the Time Warpers are dodgi...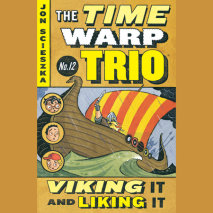 Did you know that our word Thursday comes from the Viking god Thor . . . as in Thor's Day? Neither did the Time Warp Trio. Did you know that if you say "Thursday" over and over again too close to a certain magic Book, you will get sucked back two tho...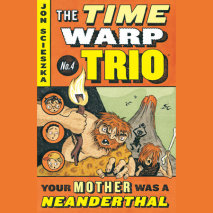 Thanks to The Book, Joe, Sam, and Fred are back in the Stone Age, where there aren't any math problems. But there's a tribe of hostile cavewomen, a hungry-looking saber-toothed tiger, a bone-rattling earthquake, and a woolly mammoth who wants to turn...