Seven stories of passion and love separated by centuries but mysteriously intertwined—this is a tale of horror and beauty, tenderness and sacrifice. An archaeologist who unearths a mysterious artifact, an airman who finds himself far from ...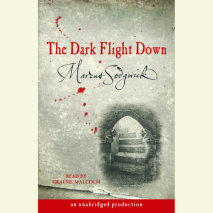 In the morning you should thinkYou might not last unto the nightIn the evening you should thinkYou might not last unto the mornBoy has survived the terrors of life with the magician Valerian, dark magic, and deadly chases, but he is still on the run....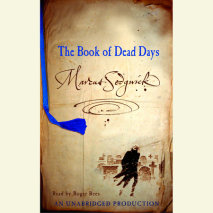 THE DAYS BETWEEN Christmas and New Year's Eve are dead days, when spirits roam and magic shifts restlessly just beneath the surface of our lives. A magician called Valerian must save his own life within those few days or pay the price for the p...
What if the sea began to rise . . . and rise . . . until the land began to disappear? A brilliant futuristic fantasy by an acclaimed new writer. Global warming has caused the sea to rise until cities are turning into islands and civilization is crumb...