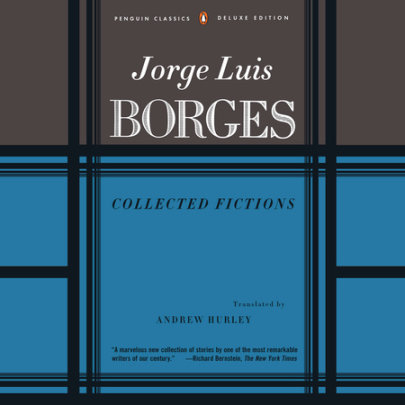 For the first time in English, all the fiction by the writer who has been called "the greatest Spanish-language writer of our century" collected in a single volumeA Penguin Classics Deluxe Edition   From Jorge Luis Borges's 193...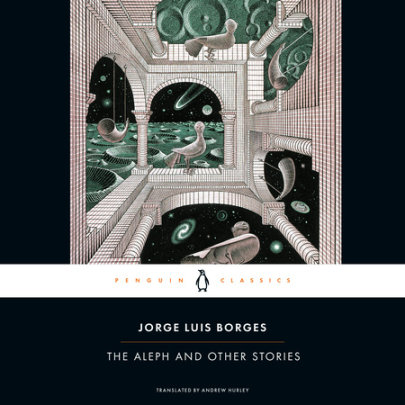 Full of philosophical puzzles and supernatural surprises, these stories contain some of Borges's most fully realized human characters. With uncanny insight he takes us inside the minds of an unrepentant Nazi, an imprisoned Mayan priest, fanatic...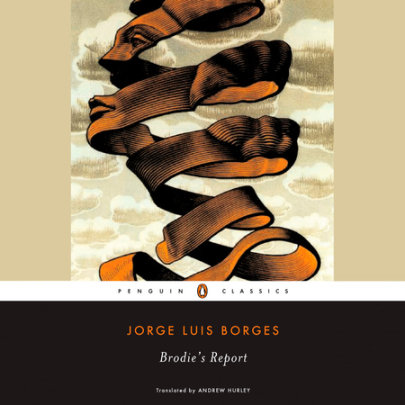 At the age of seventy, after a gap of twenty years, Jorge Luis Borges returned to writing short stories. In Brodie's Report, he returned also to the style of his earlier years with its brutal realism, nightmares, and bloodshed. Many of these st...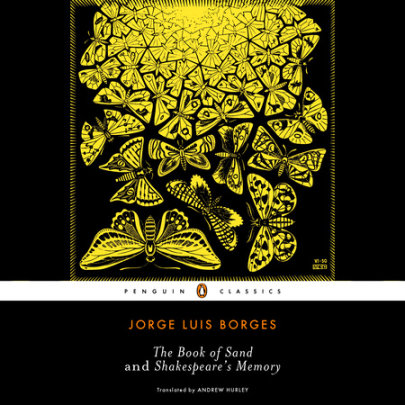 The acclaimed translation of Borges's valedictory stories, in its first stand-alone edition Jorge Luis Borges has been called the greatest Spanish-language writer of the twentieth century. Now Borges's remarkable last major story collection, The Boo...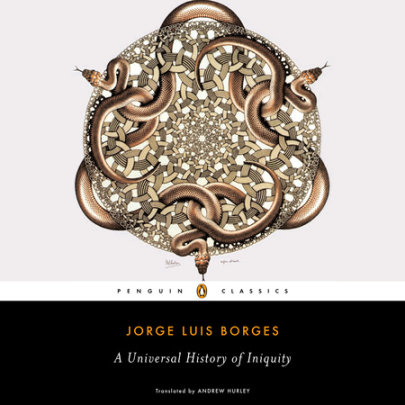 In his writing, Borges always combined high seriousness with a wicked sense of fun. Here he reveals his delight in re-creating (or making up) colorful stories from the Orient, the Islamic world, and the Wild West, as well as his horrified fascination...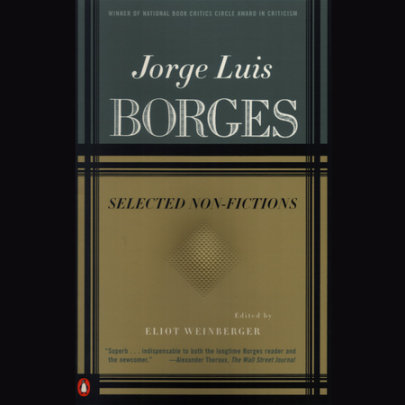 It will come as a surprise to some readers that the greater part of Jorge Luis Borges's extraordinary writing was not in the genres of fiction or poetry, but in the various forms of non-fiction prose. His thousands of pages of essays, reviews, prolog...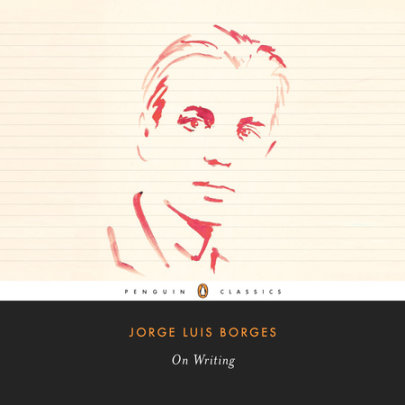 A master class in the art of writing by one of its most distinguished and innovative practitioners Delve into the labyrinth of Jorge Luis Borges's thoughts on the theory and practice of literature, and learn from one of the most influential wri...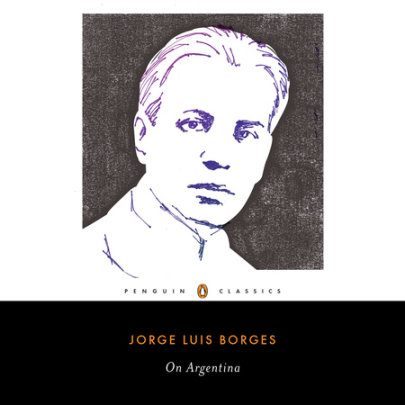 A literary guide to Argentina by its most famous writer Jorge Luis Borges wrote about Argentina as only someone passionate about his homeland can. On Argentina reveals the many facets of his passion in essays, poems, and stories through which he soug...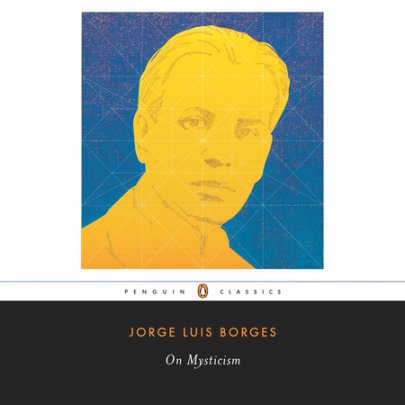 An unprecedented collection of the visionary Argentine writer's meditations on the mystical realm   Jorge Luis Borges immersed himself and his readers in metaphysical fantasies—playing reason against faith, belief against logic. His ...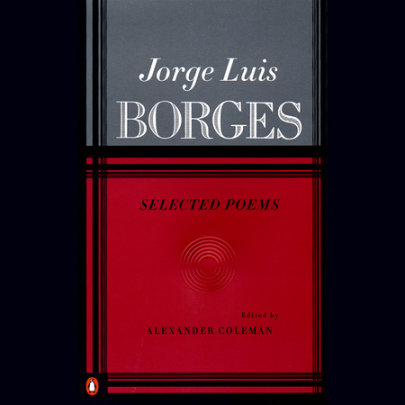 Though universally acclaimed for his dazzling fictions, Jorge Luis Borges always considered himself first and foremost a poet. This new bilingual selection brings together some two hundred poems--the largest collection of Borges' poetry ever assemble...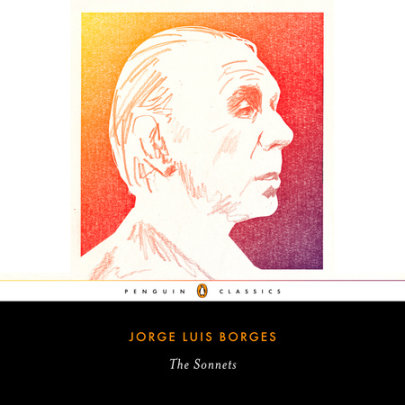 The complete sonnets of one of the greatest writers of the twentieth century—in English and SpanishThis landmark collection brings together for the first time in any language all of the sonnets of one of the greatest writers of the twentieth ce...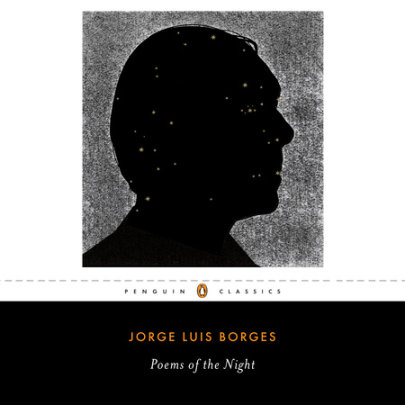 A dual-language volume of poems on darkness and light—many appearing in English for the first time—by one of the greatest writers of the twentieth century   Revered for his magnificent works of fiction, Jorge Luis Borges thought of h...