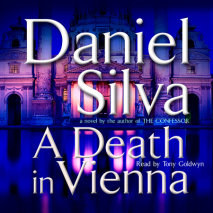 Art restorer and sometime spy Gabriel Allon is sent to Vienna to authenticate a painting, but the real object of his search becomes something else entirely: to find out the truth about the photograph that has turned his world upside down. It is th...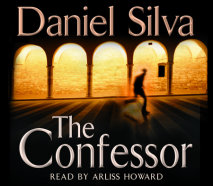 Detective Gabriel Allon returns in this stunning thriller of ancient and modern betrayal, long-buried secrets and unthinkable deeds. In Munich, writer Benjamin Stern enters his flat to find a man leafing through his research. When Stern confronts him...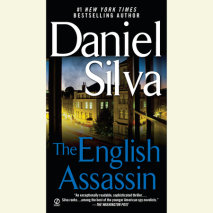 From the New York Times-bestselling author of The Unlikely Spy, Daniel Silva, comes a taut, lightning-paced thriller rooted assuredly in fact: Switzerland's shameful WWII record of profiteering and collaboration with Nazi Germany.The Unlikely Spy, Da...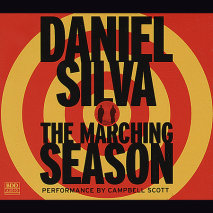 When a new Protestant extremist group shatters the Good Friday peace accords with three savage acts of terrorism, Northern Ireland is blown back into the depths of conflict. And after his father-in-law is nominated to become the new American ambassad...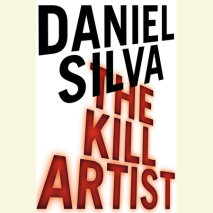 Once a key operative in secret Israeli-intelligence missions, Gabriel Allon is on the run from his past, assuming a quiet life as a meticulous restorer of priceless works of art. But now he is being called back into the game. The agent with whom he i...