From the widely praised author of the FBI Special Agent Ana Grey series and A Star for Mrs. Blake, this riveting epic drama follows the Kusek family from New York City to America's heartland, where they are caught up in the panic of McCarthyism, a sm...
The United States Congress in 1929 passed legislation to fund travel for mothers of the fallen soldiers of World War I to visit their sons' graves in France. Over the next three years, 6,693 Gold Star Mothers made the trip. In this emotionally ...
Special Agent Ana Grey—intense, unpredictable, brilliant—returns in an electrifying new novel of suspense.Even on leave from the FBI, Ana can't kick old habits: when she witnesses a drive-by shooting at an Italian restaurant in Lond...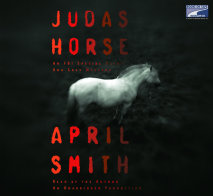 Maverick FBI Agent Ana Grey is back in a suspense-charged new novel, going undercover into the volatile core of a terrorist cell.Emotionally vulnerable after a shooting incident, Ana has just returned to the job when she learns that a fellow agent ha...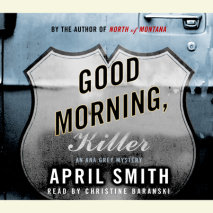 An electrifying new thriller that brings back the complex, strong-willed, often-maverick FBI agent—Ana Grey—whom we first met in the author's stunning debut novel, North of Montana.This time Special Agent Grey is working on a kidnap...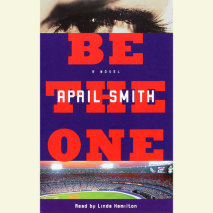 From the author of North of Montana ("The writing has the taut, perfect tone of a well-tuned string"--Scott Turow), a spellbinding new thriller about ambition taken to unexpected, and deadly, extremes. Cassidy Sanderson is a scout for the L...