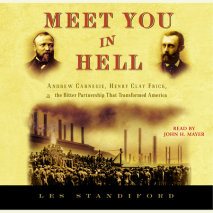 Here is history that reads like fiction: the riveting story of two founding fathers of American industry—Andrew Carnegie and Henry Clay Frick—and the bloody steelworkers' strike that transformed their fabled partnership into a furio...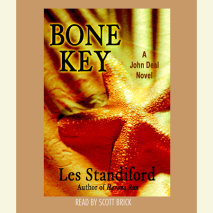 In 1931, a storm passes through the Florida straits, soon followed by a devastating explosion aboard a freighter, The Magdalena. Decades later, John Deal, the brooding real-estate developer and hero of eight previous Standiford mysteries, is travelin...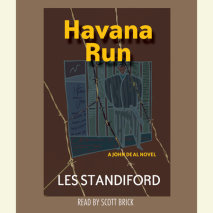 Many writers have highlighted South Florida's colorful characters, but John Deal is a remarkably normal man, put in extraordinary situations. Deal has spent much of his adult life trying to rebuild the Miami construction firm that his late father rui...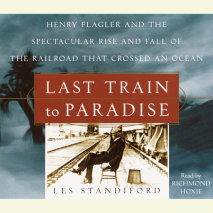 The fast-paced and gripping true account of the extraordinary construction and spectacular demise of the Key West Railroad—one of the greatest engineering feats ever undertaken, destroyed in one fell swoop by the strongest storm ever to h...