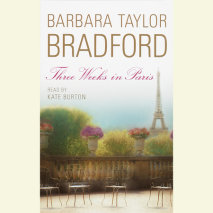 Legendary storyteller Barbara Taylor Bradford presents a spellbinding story of four women transformed by old memories and surprising revelations when they meet again at a school reunion in Paris. As students at the prestigious Anya Sedgwick School of...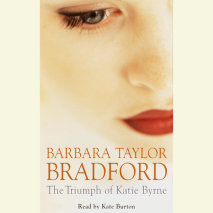 Ten years later, Katie, a struggling actress in New York, is still haunted by the tragedy.  Her friend Carly remains in a coma, and Katie desperately wants to achieve success and stardom not only for herself but also for her two old friends...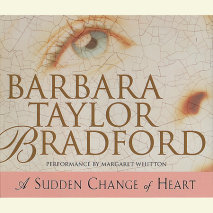 From master storyteller Barbara Taylor Bradford comes a magnificent new novel, a powerful, moving story of two women, two families, and an extraordinary friendship challenged by tragedy and a devastating secret from the past....Some secrets are too t...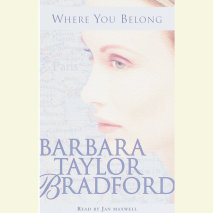 Barbara Taylor Bradford's unique blend of passion and intrigue has made her one of the most cherished storytellers in the world. Her new novel is vintage Bradford: a powerful, suspenseful story of one woman's search to find out where she belongs, in ...