True stories of sudden death in the classic collection by a master of American journalism "Reporters love murders," Calvin Trillin writes in the introduction to Killings. "In a pinch, what the lawyers call 'wrongful death&rsqu...
From bestselling author and beloved New Yorker writer Calvin Trillin, a deeply resonant, career-spanning collection of articles on race and racism, from the 1960s to the present   In the early sixties, Calvin Trillin got his start as a journalis...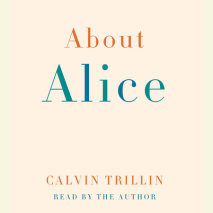 In Calvin Trillin's antic tales of family life, she was portrayed as the wife who had "a weird predilection for limiting our family to three meals a day" and the mother who thought that if you didn't go to every performance of...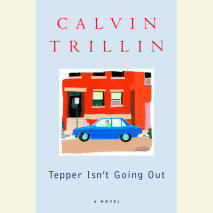 Murray Tepper would say that he is an ordinary New Yorker who is simply trying to read the newspaper in peace. But he reads while sitting behind the wheel of his parked car, and his car always seems to be in a particularly desirable parking spot. Not...