From the #1 New York Times bestselling author of Presumed Innocent comes a compelling new legal mystery featuring George Mason from Personal Injuries. Originally commissioned and published by The New York Times Magazine, this edition contains additio...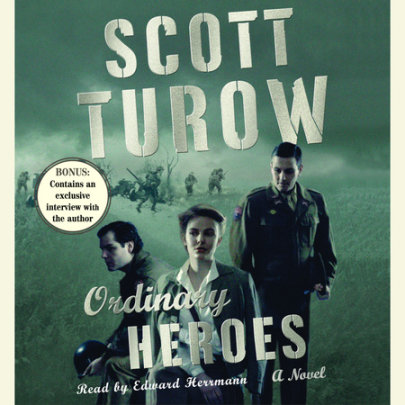 Stewart Dubinsky knew his father had served in World War II. And he'd been told how David Dubin (as his father had Americanized the name that Stewart later reclaimed) had rescued Stewart's mother from the horror of the Balingen concentration camp. B...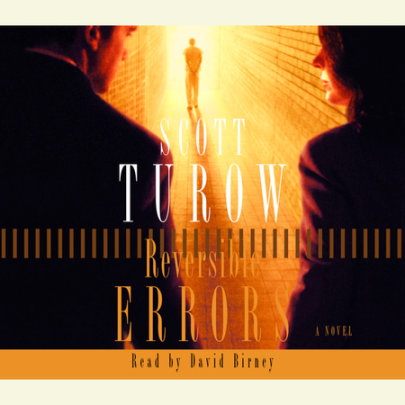 Rommy "Squirrel" Gandolph is a Yellow Man, an inmate on death row for a 1991 triple murder in Kindle County. His slow progress toward certain execution is nearing completion when Arthur Raven, a corporate lawyer who is Rommy's reluctant cou...