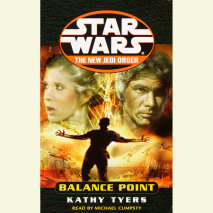 In the aftermath of one tragedy,will a young Jedi's search for redemptionlead to yet another?There is no place else to channel the flood of refugees fleeing the murderous Yuuzhan Vong but the overcrowded planet Duro, poisoned by centuries of te...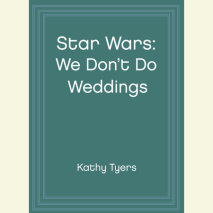 Nothing has stirred the world's imagination like the Star Wars "RM" trilogy of films. Now, go beyond the scope of the trilogy, delving into stories that don't end with the credits, and thrill to the further adventures of the wild and wooly ...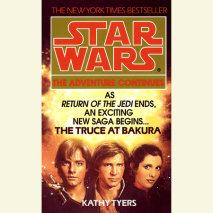 No sooner has Darth Vader's funeral pyre burned  to ashes on Endor than the Alliance intercepts a  call for help from a far-flung Imperial outpost.  Bakura is on the edge of known space and the first to  meet t...