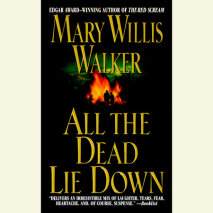 When crime reporter Molly Cates's father died more than twenty-five years ago, the case was ruled a suicide, and Molly's efforts to prove otherwise led to nothing but anguish and the breakup of her family. But now new information has come...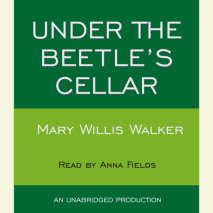 The author and heroine of The Red  Scream return in a novel so terrifying, so  filled with squirming suspense, it's bound for the  bestseller lists. When Kirkus  Reviews greeted Mary Willis Walker's last book,&...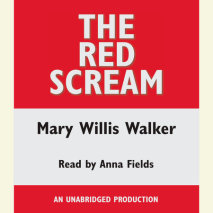 Texas-based crime reporter Molly Cates has just  published her first book, describing the  blood-curdling exploits of serial killer Louie Bronk. Now on  death row, Louie's sentence is about to be carried  out. ...