From the award-winning historian and filmmakers of The Civil War, Baseball, The War, The Roosevelts, and others: a vivid, uniquely powerful history of the conflict that tore America apart--the companion volume to the major, multipart PBS film to be a...
The companion to Ken Burns's magnificent PBS television series—updated and expanded to coincide with the broadcast of a new, two-part Tenth Inning directed with Lynn Novick. The authors of the acclaimed and bestselling The Civil War,...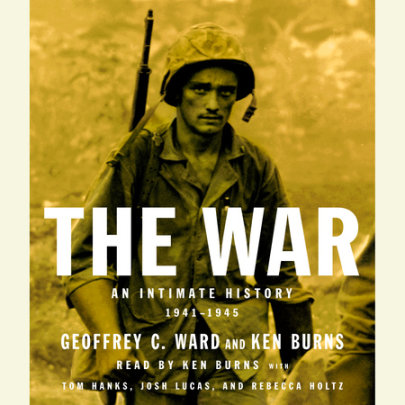 The companion volume to the magnificent seven-part PBS seriesThe individuals featured in this audiobook are not those of historians or scholars. They are ordinary men and women who experienced–and helped to win–the most devastating war in...
Ernest Hemingway called Huckleberry Finn "the best book we've ever had. There was nothing before. There's been nothing as good since." Critical opinion of this book hasn't dimmed since Hemingway uttered these words; as ...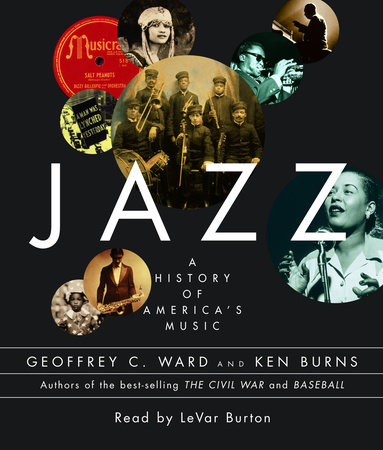 A masterpiece that brings to life the fascinating story of the quintessential American music—jazz. Visually stunning, with more than five hundred photographs, this companion volume to the acclaimed ten-part PBS TV series is an exploration of th...