While Meggie and David Blue are from another planet, they're a lot like Earth kids, with similar hopes and dreams, and can't wait to grow up. BUT they also have GROSSLY UNIQUE qualities, such as blue streaks in their hair that pop up randomly and lan...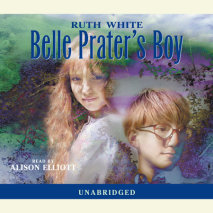 When Belle Prater disappears, Belle's boy, Woodrow, comes to live with his grandparents in Coal Station, Virginia. Woodrow's cousin Gypsy is the town beauty, but she has hidden sorrows and secrets of her own. She wonders how Woodrow can a...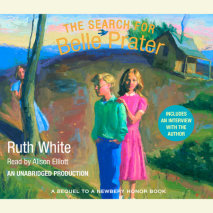 Belle Prater is missing. Since she inexplicably disappeared about a year ago, her son, Woodrow, has been living with his grandparents, next door to his cousin Gypsy. The two are best friends, joined by their adventurous sprits and shared love of st...