Sir Odo and Sir Eleanor still think of themselves as unlikely knights. But when their kingdom is threatened by forces of signifant nefariousness, they and their talking swords join a bold quest to rescue a monarch, vanquish deadly beasts, confound a ...
It is strange enough that Odo and Eleanor have stumbled upon a sword in a dried-up river outside their village. It is even stranger that Odo is able to remove it from where it's buried. And it's REMARKABLY strange when the sword starts to talk.Odo an...
As ruthless apprentice to Darth Vader, Starkiller was mercilessly schooled in the ways of the dark side, commanded to exterminate the last of the purged Jedi Order, and groomed for the ultimate Sith power play: assassination of the Emperor. He served...
BioWare and LucasArts—creators of the hugely popular Star Wars:® Knights of the Old Republic® video game—have combined their storytelling talents and cutting-edge technology for an innovative new massively multiplayer online rol...
"The Sith always betray one another. . . . I'm sure you'll learn that soon enough."The overthrow of the Republic is complete. The Separatist forces have been smashed, the Jedi Council nearly decimated, and the rest of the Orde...
As the bloodied and weary galaxy faces battle once more, the Jedi take on the formidable task of bringing the last of the Empire into the light. . . .From the ashes of the New Republic—torn to shreds by the savage Yuuzhan Vong forces—the ...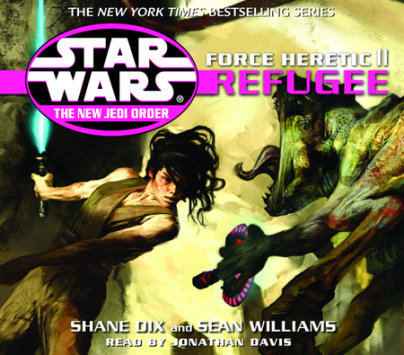 Swift and deadly, the Yuuzhan Vong have blasted their way across the galaxy—and now stand on the threshold of total victory. Yet a courageous few still dare to oppose them. . . . Rife with hostile cultures and outright enemies, the Unknown Regi...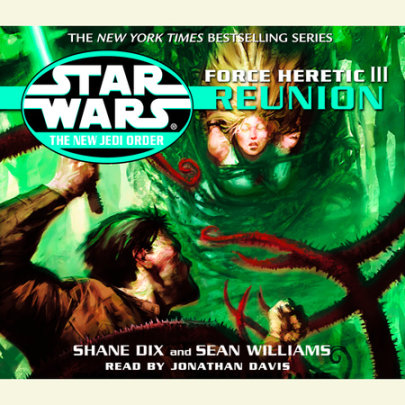 The Jedi move one step closer to saving the embattled galaxy— only to confront a formidable wall of resistance. The harrowing search for Zonama Sekot is finally over for Luke Skywalker, Jacen Solo, and the others aboard the Jade Shadow. But joy...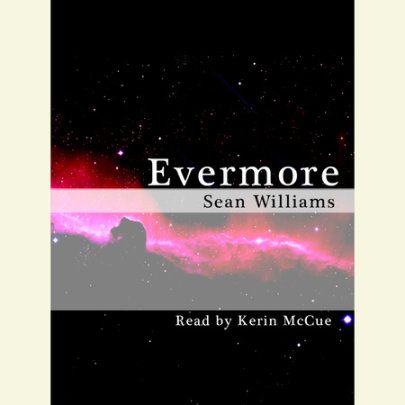 "We must all hang together," Benjamin Franklin is reported to have said to his revolutionary peers, "or we will assuredly all hang separately." This is a sentiment that's even more appropriate, and more urgent, when you're lost between the stars in a...